Live, enjoy & relax
A new living concept in Playa del Carmen
Welcome
/ A new lifestyle
Lunada is a brand new luxury apartment building in Playa del Carmen, where comfort and design combine to create custom, unique, modern and sophisticate spaces.
Here, everything has a reason and that reason is you. Each of the apartments have been carefully equipped with amenities and exclusive services to give you the comfort you want during your stay in Playa del Carmen.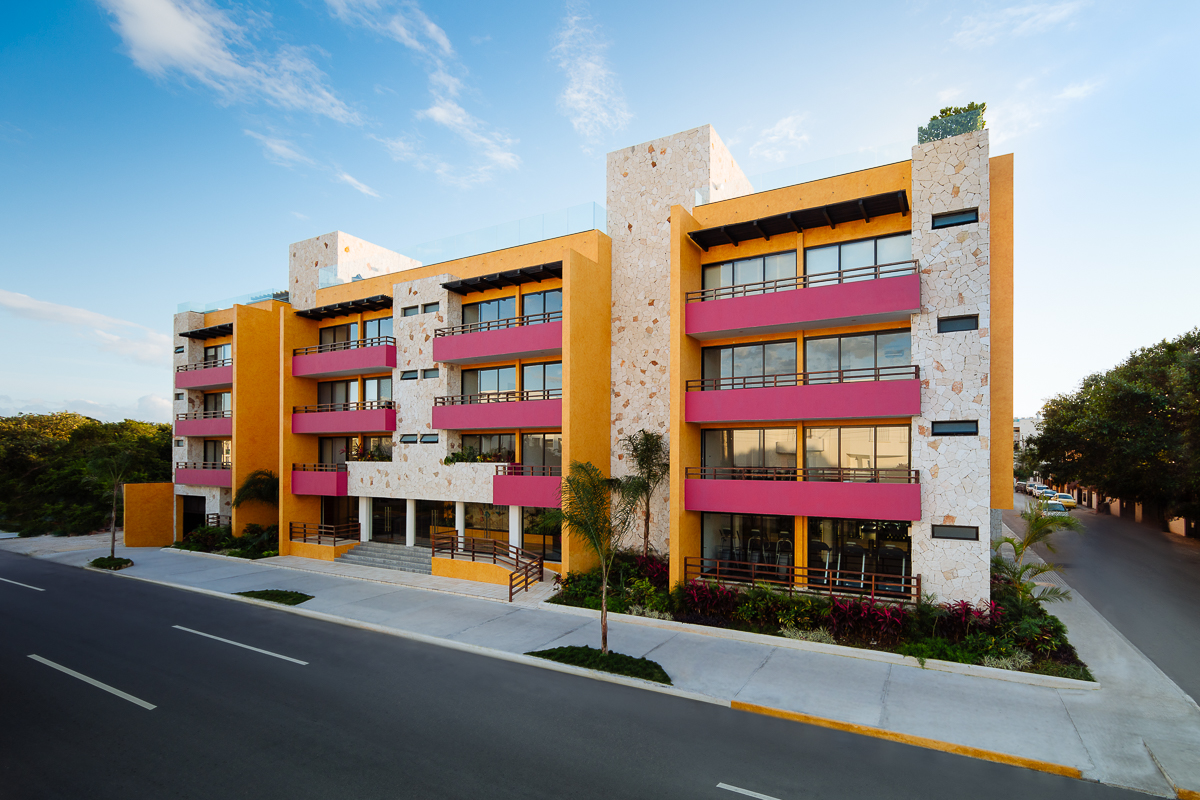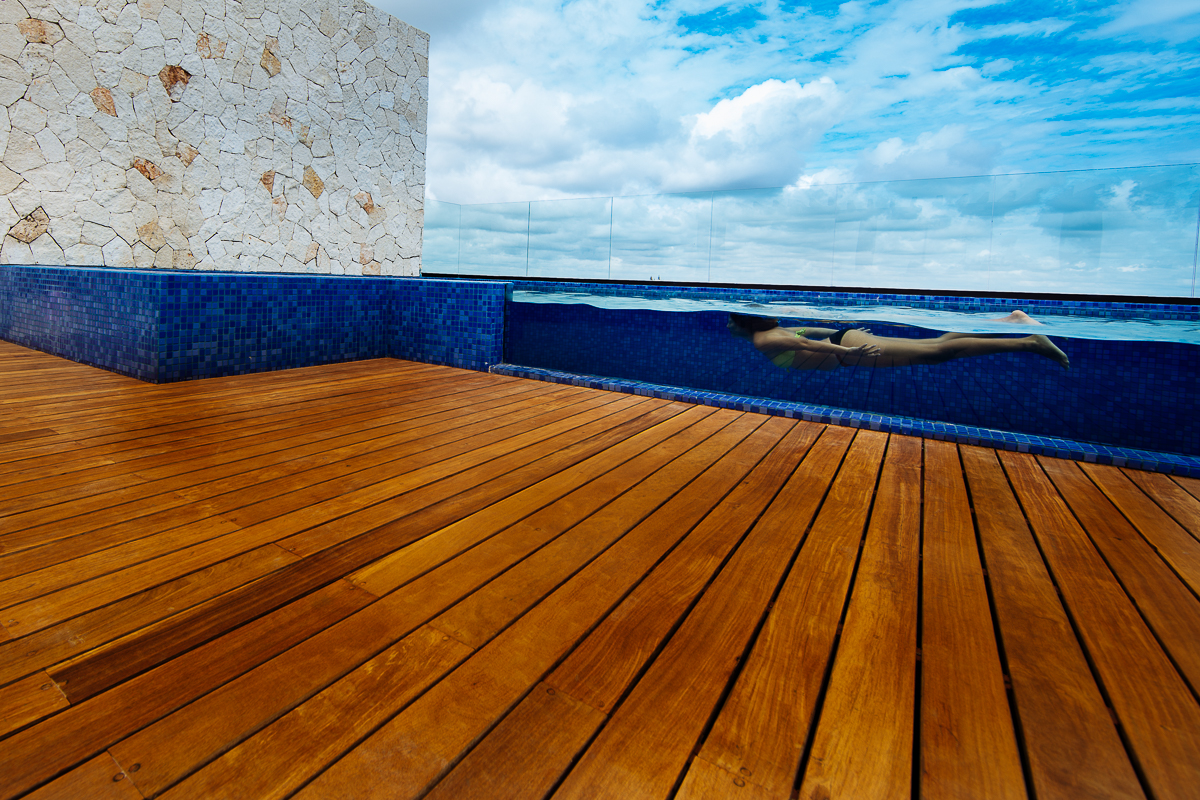 Choose an apartment to stay for a great vacation.
Sweet Condo
4 guests / 3 beds / 2.5 bathrooms
Beautiful Condo
6 guests / 4 beds / 2.5 bathrooms
Lovely Condo
6 guests / 4 beds / 2.5 bathrooms
Sophisticated Condo
7 guests / 4 beds / 2.5 bathrooms
Cozy Condo
4 guests / 2 beds / 2 .5 bathrooms
Spacious Condo
6 guests / 2 beds / 2.5 bathrooms
Amazing Condo
7 guests / 4 beds / 2 .5 bathrooms
Chic Condo
5 guests / 2 beds / 2.5 bathrooms